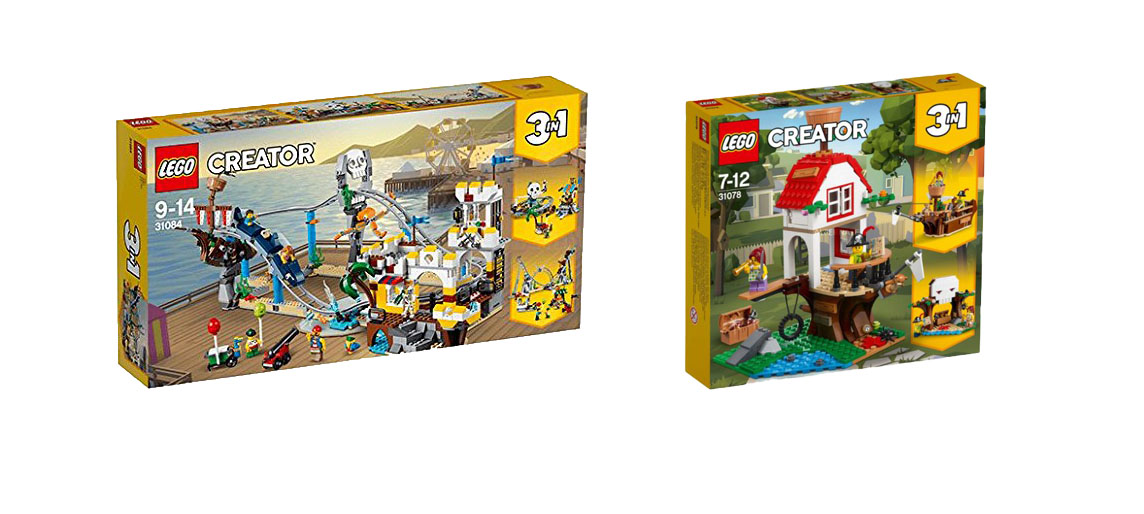 The latest Summer creator set, is been spread thru the web this few days. And i notice that, "Although" LEGO Do not produce any LEGO Pirate series, we can find it at this latest summer creator series.
Let have a look.
Pirate Roller Coaster (31084)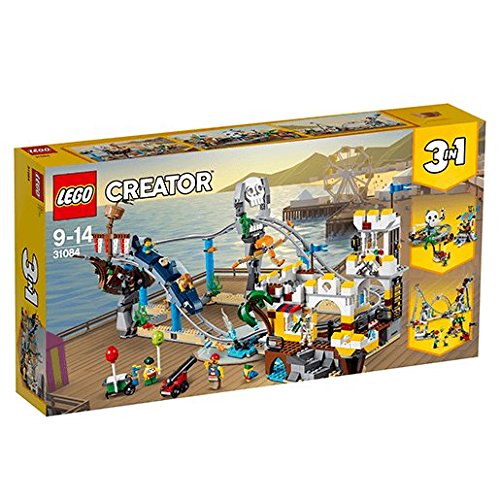 Well, this is not "hidden", with the name. It is visible to everyone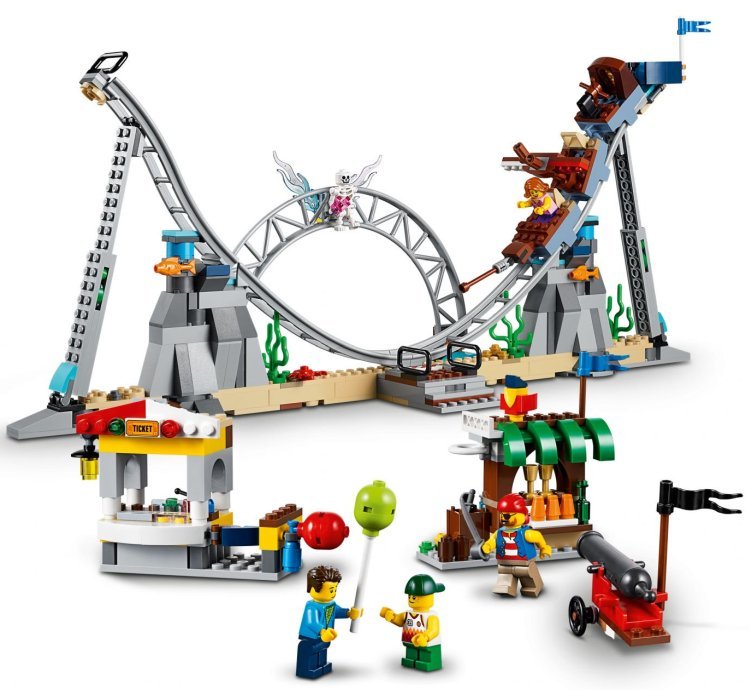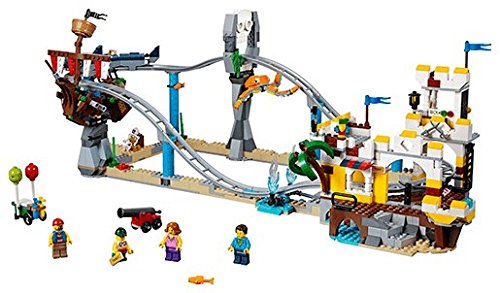 You can get Cannon, Skull, some pirate minifigures
The other set, it much more like kid pirate set.
Treehouse Treasures (31078)
From the name, we hardly see anything. might just though just another treehouse. everything change until we found the box art design.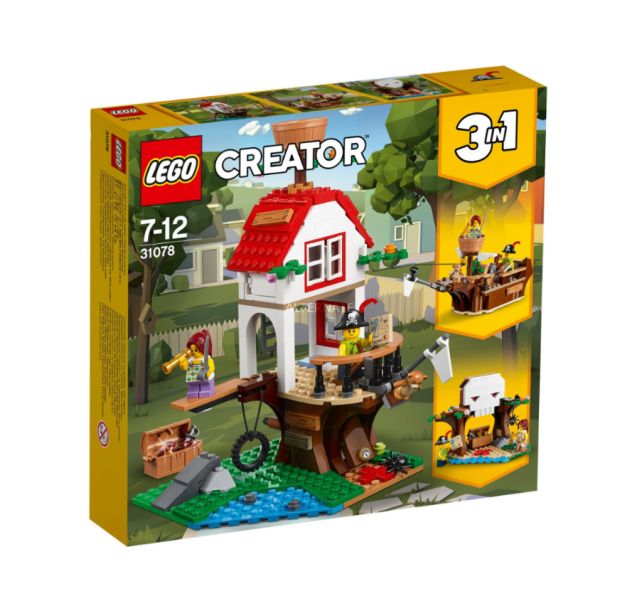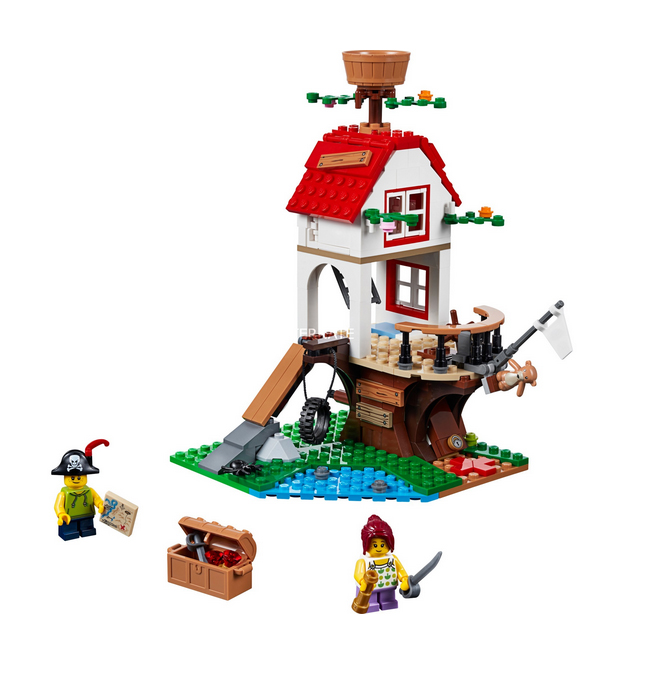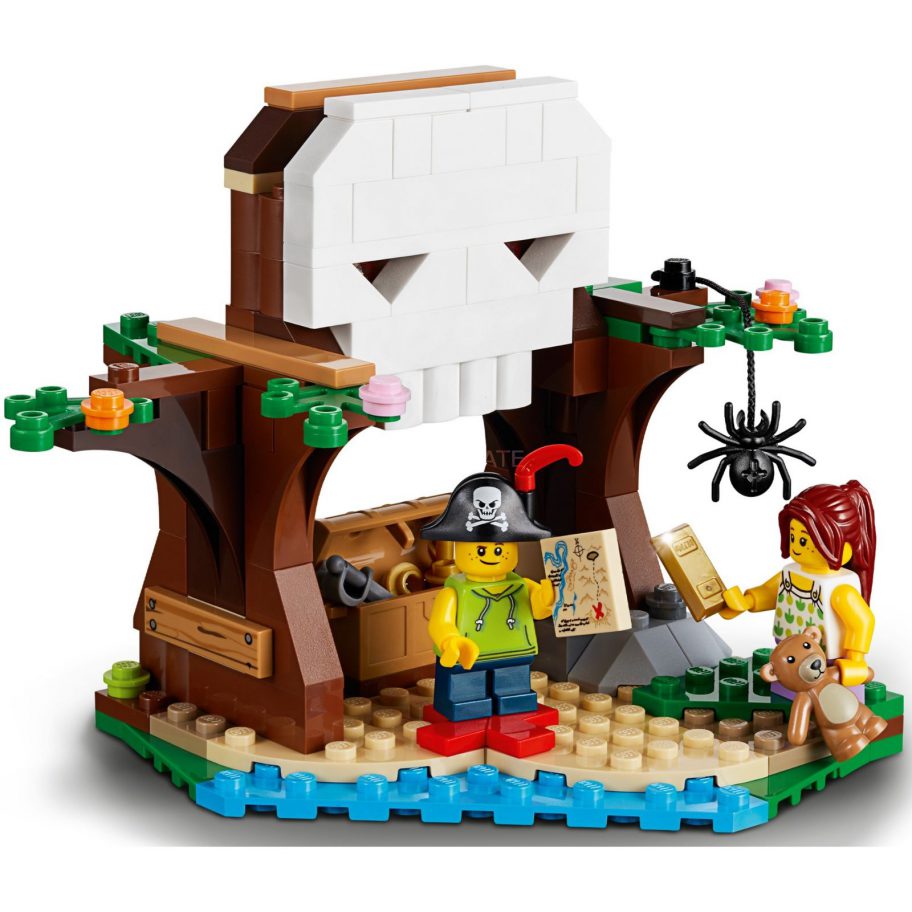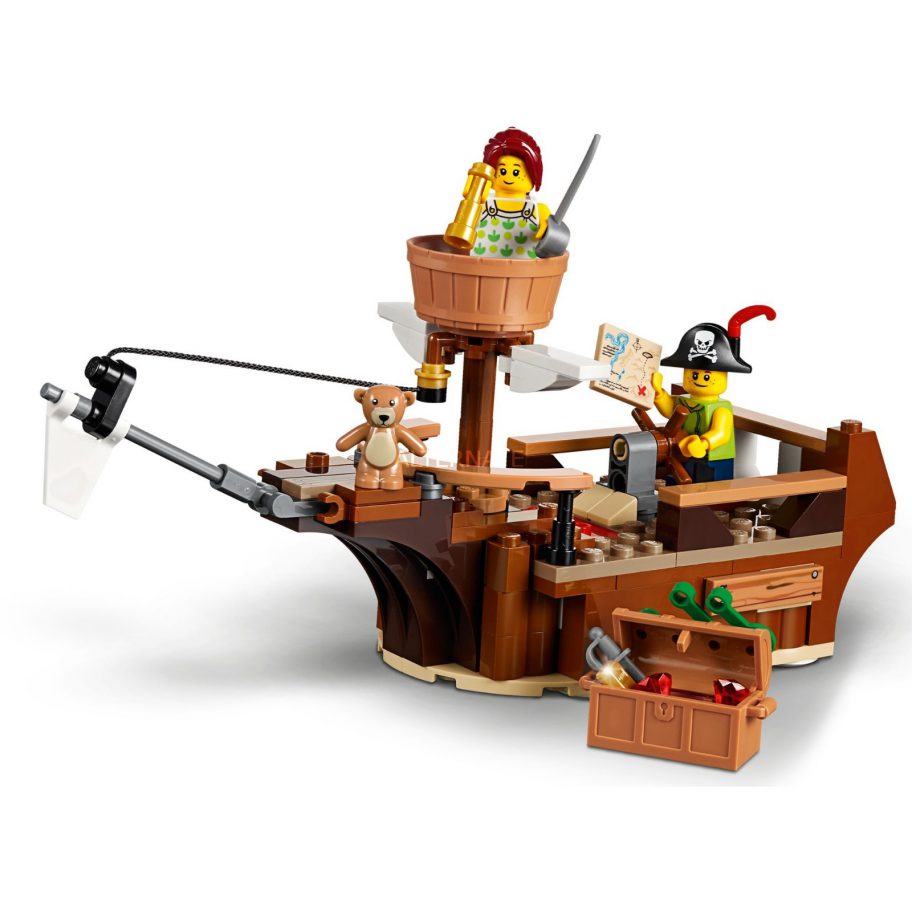 A "little" pirate ship, it so cute.
Cannot wait for this release.