Good news at first. It confirm this minifigures series will launch at next month(August), by the time we receive it will be somewhere 3rd week Aug or End of Aug.
LEGO have launch a very nice photo for this upcoming series. Let have some summary of this.
Harry Potter & Fantastic Beats Minifigures Series
1. Total 22 Minifigures at a set.
2. Selling price: RM18.80 Per piece
3. Release at August.
So let have a look fo the clear pic below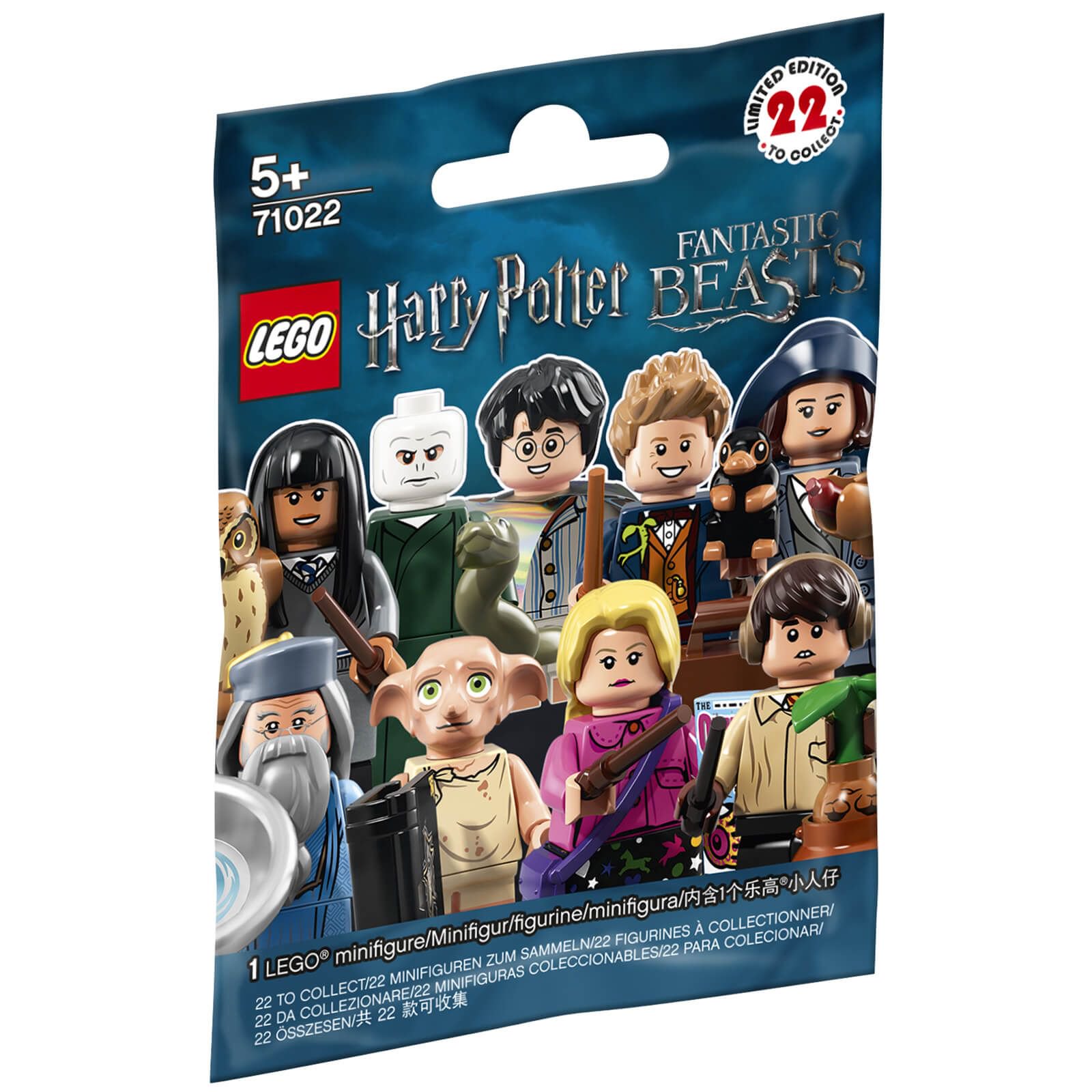 The Harry Potter Series -16 Minifigures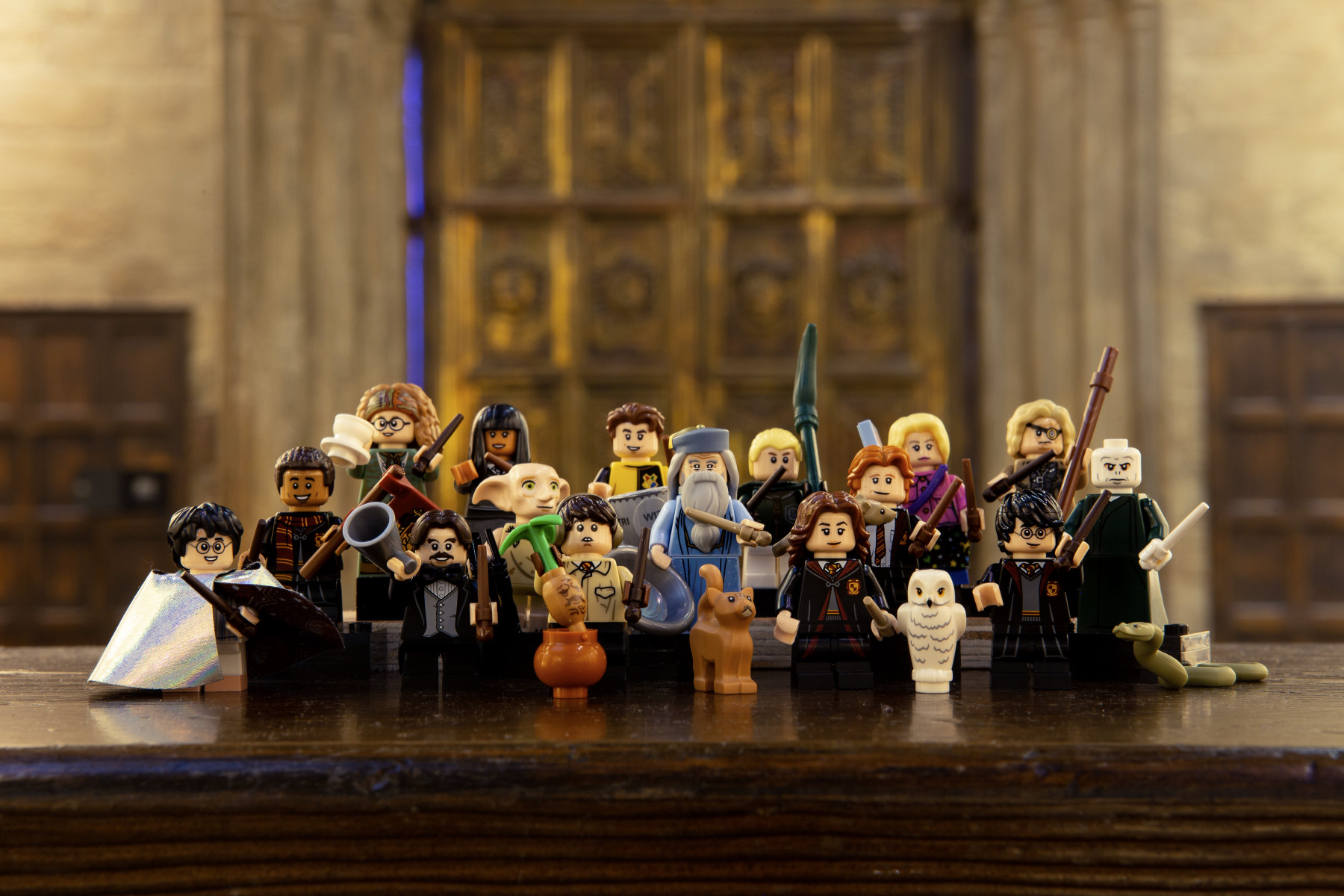 The Fantastic Beasts Series - 6 Minifigures