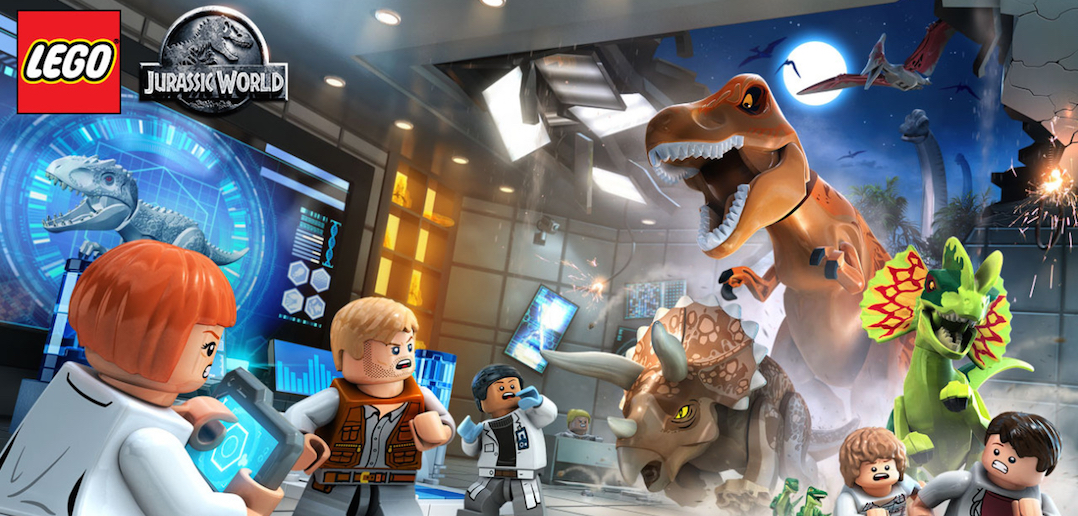 New month, New LEGO release. Yes this is almost the traditional from LEGO.
LEGO Star Wars had come early this year, instead of May release, it fall to Mid of April release.
Jurassic world will be the only release for May.
Let have a look of what we will be coming soon.
1. 75926 LEGO Jurassic World Pteranodon Chase - RM129.90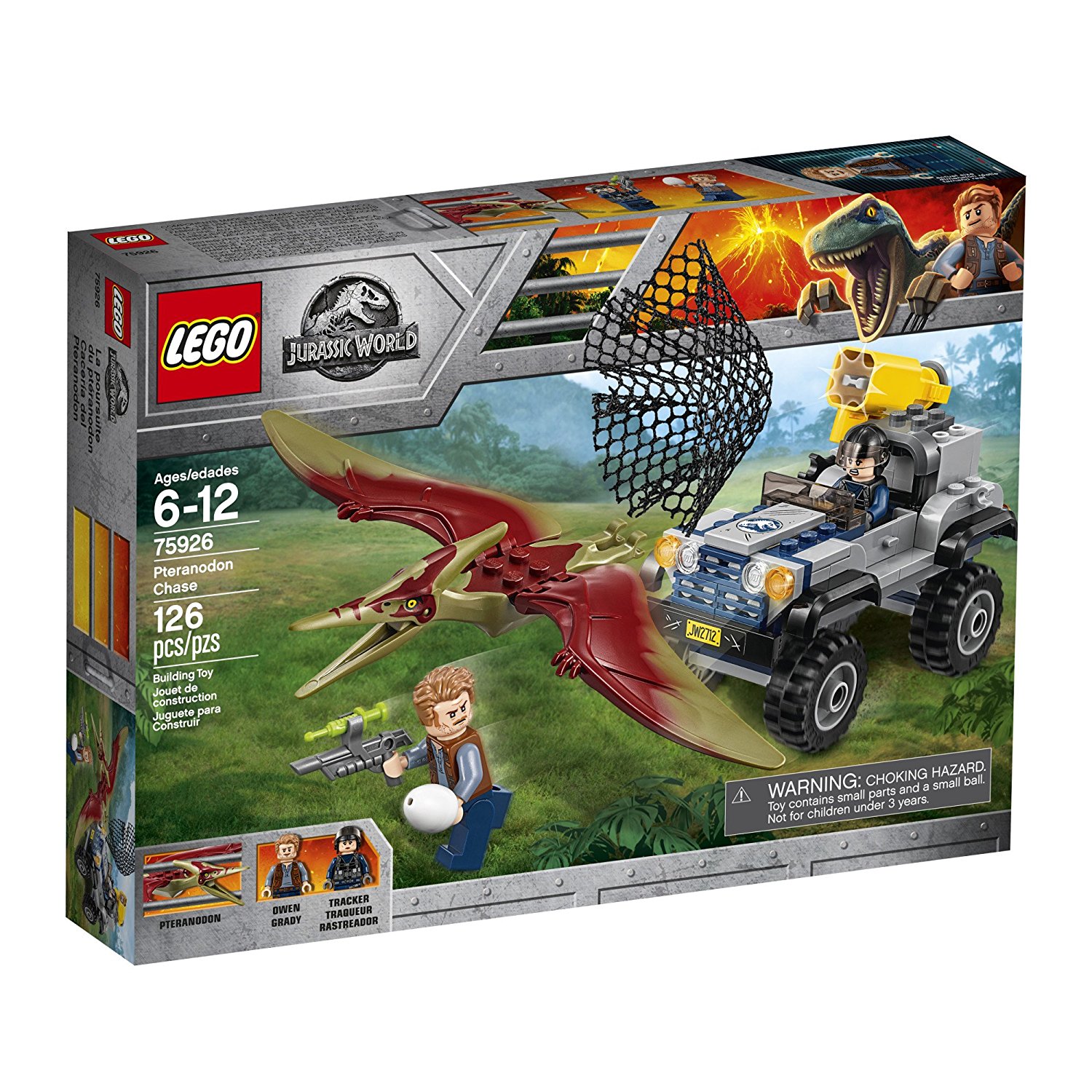 2. 75927 LEGO Jurassic World Stygimoloch Breakout - RM219.90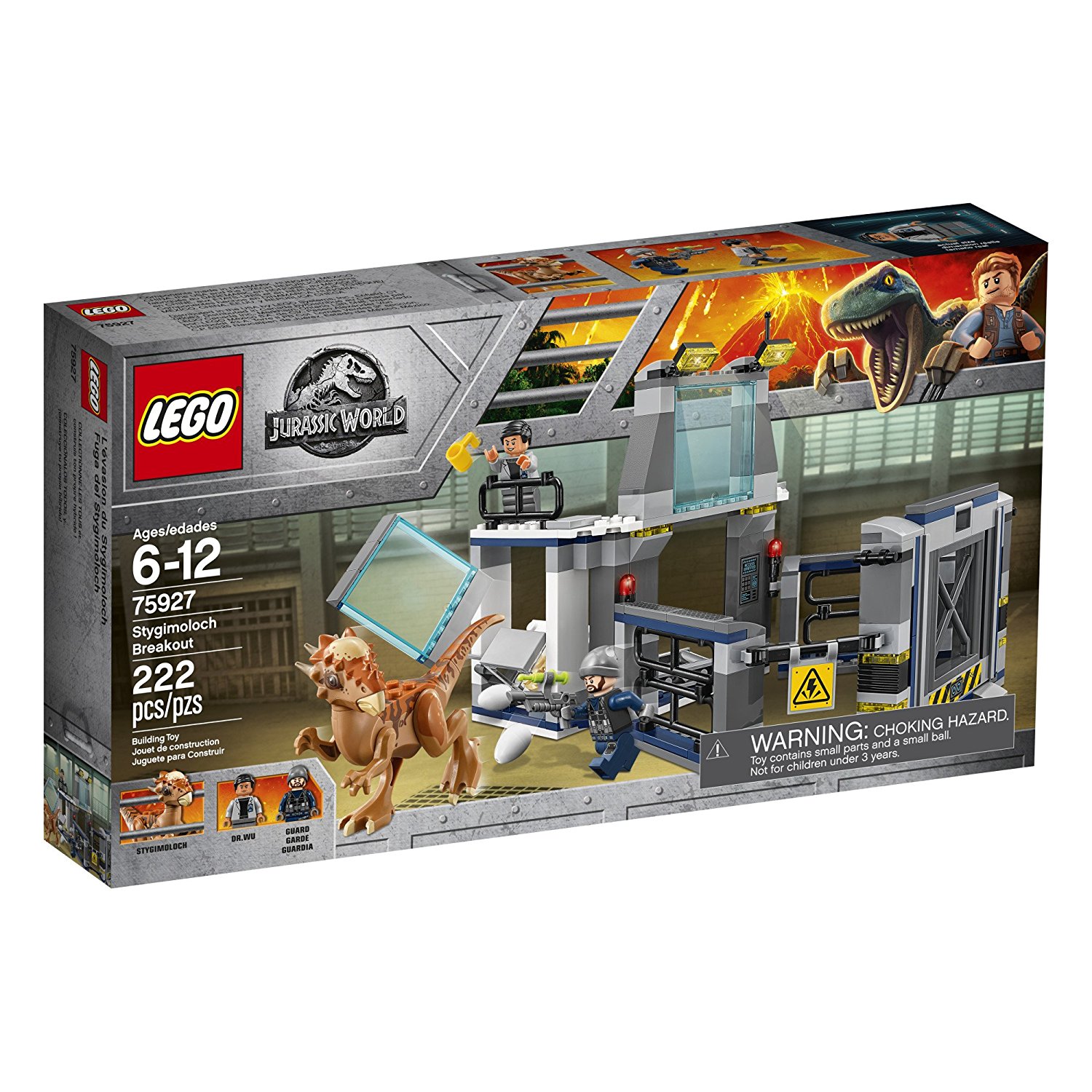 3. 75928 LEGO Jurassic World Blue's Helicopter Pursuit - RM269.90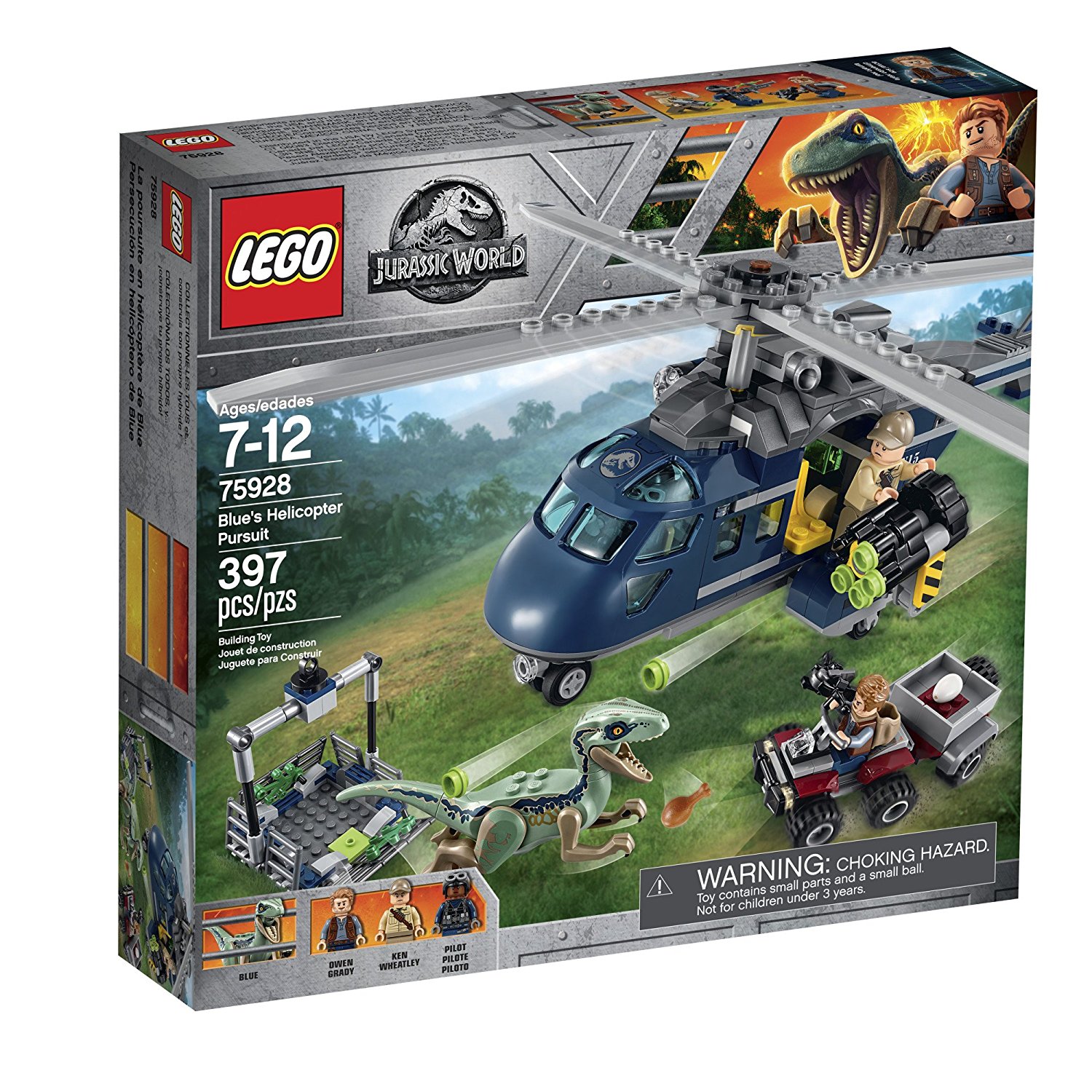 4. 75929 LEGO Jurassic World Carnotaurus Gyrosphere - RM429.90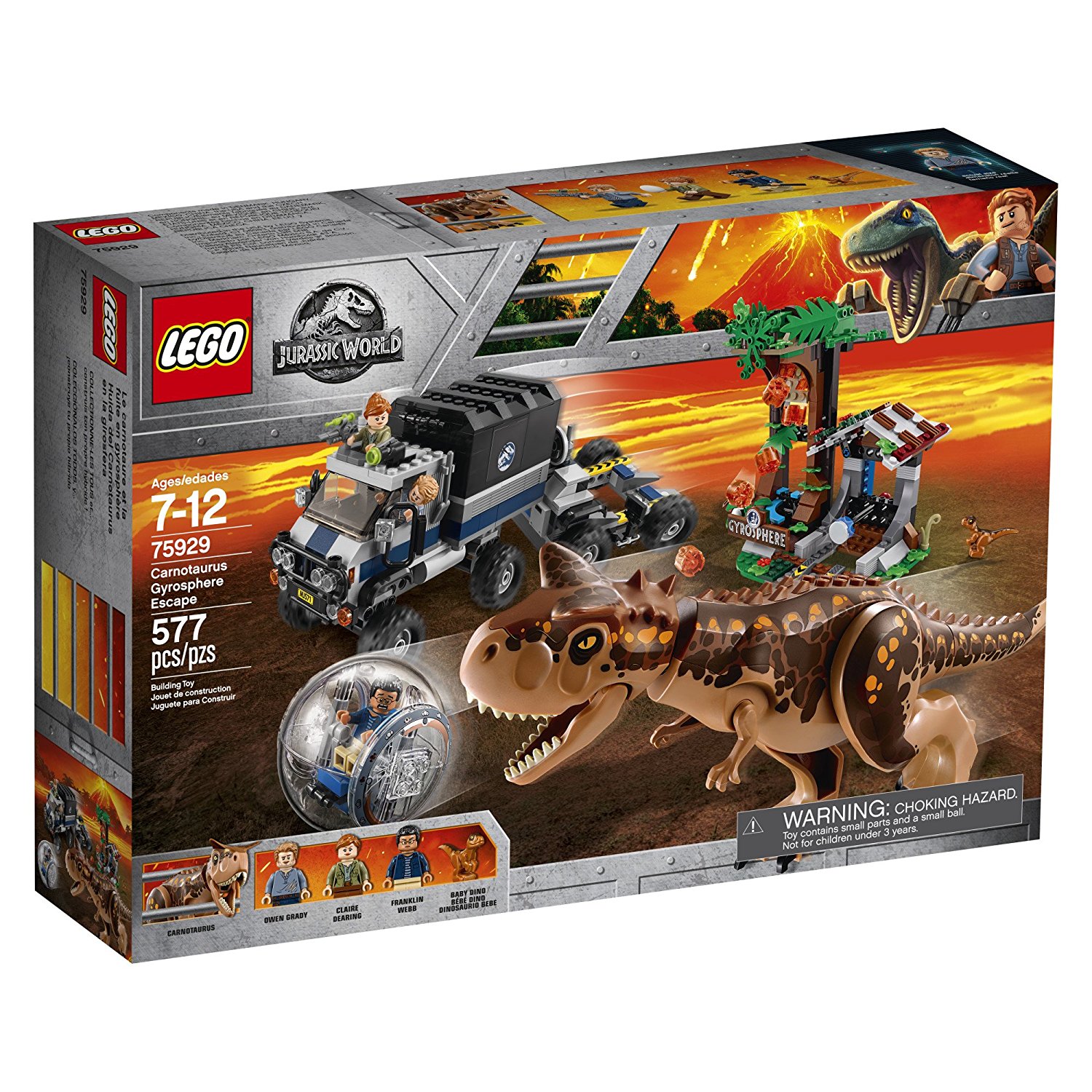 5. 75930 LEGO Jurassic World Indoraptor Rampage at Lockwood Estate - 699.90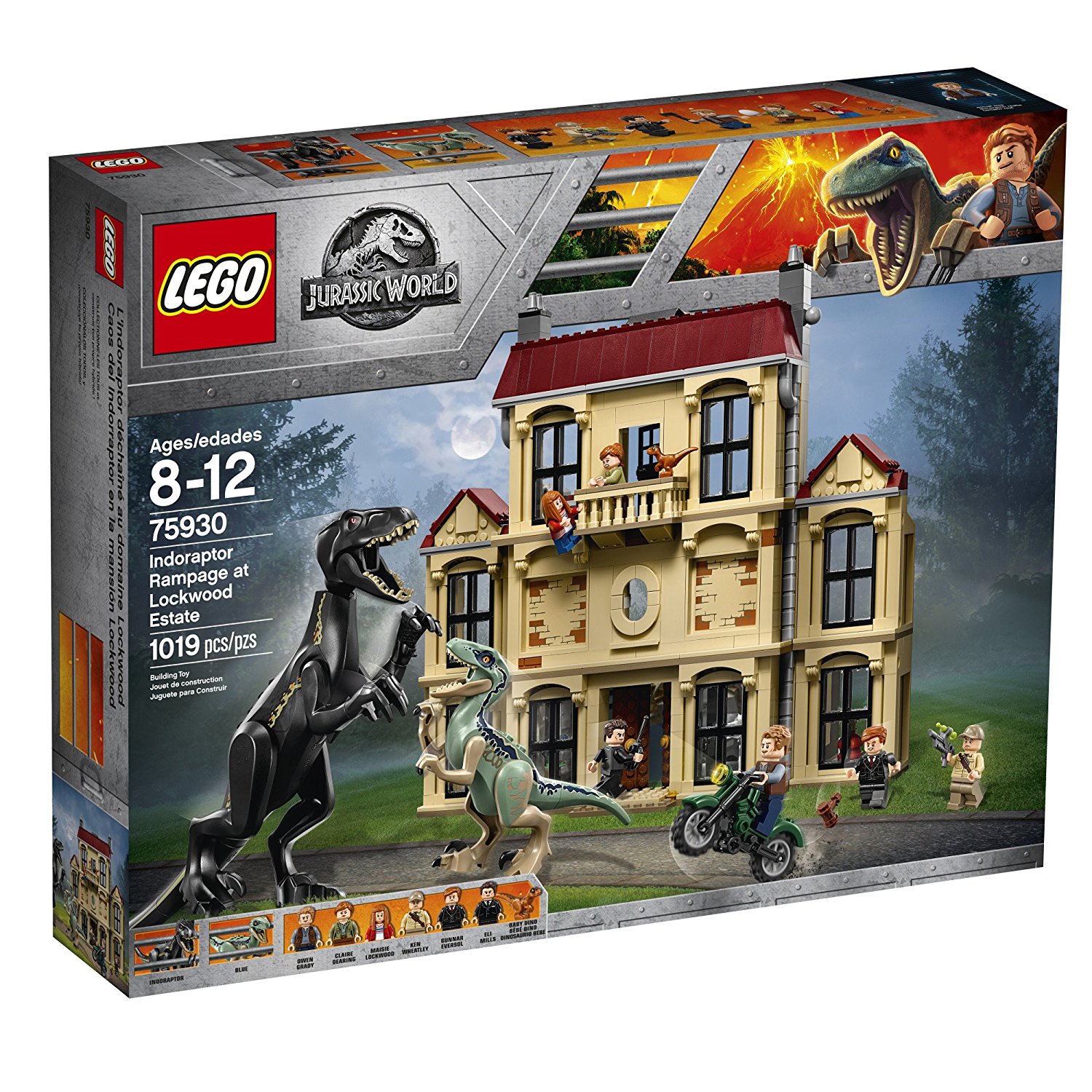 6. 75931 LEGO Jurassic World Dilophosaurus Outpost Attack - RM269.90
7. 75932 LEGO Jurassic World 75932 Jurassic Park Velociraptor Chase - RM269.90