It confirm this will release 1st of August at world LEGO Store(not us). Estimate to reach Brickem Kuching is take about 3-4 month.
let have a look of the box art front and back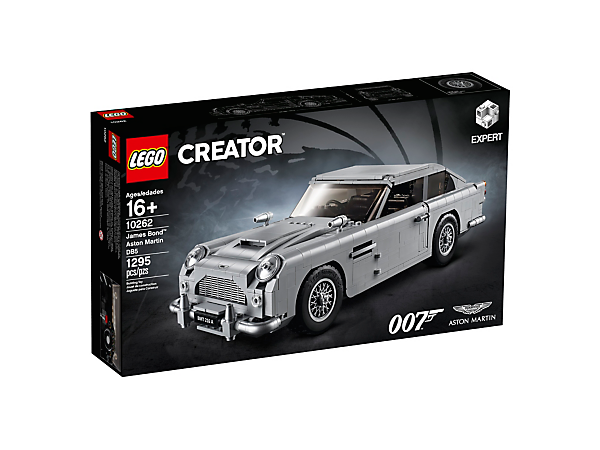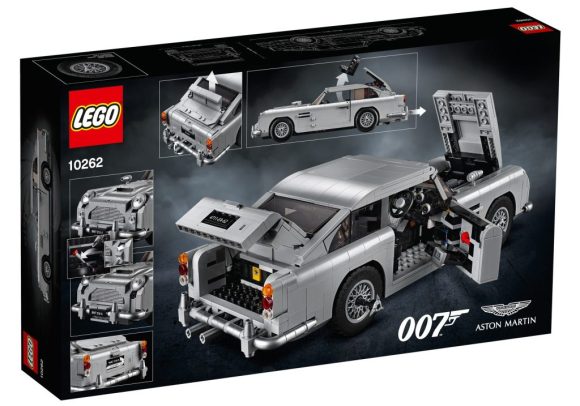 1290 Pieces of brick
US149.99, S$249.90, RM???,??
look like RM will be selling around 699.90-749.90. yet to be confirm.